Born out of the pandemic
We are a union of concerned US-based scientists, entrepreneurs, and manufacturers that have come together to build the next generation of consumer products. From our shared experiences, we're building a brand that focuses on our collective wellness.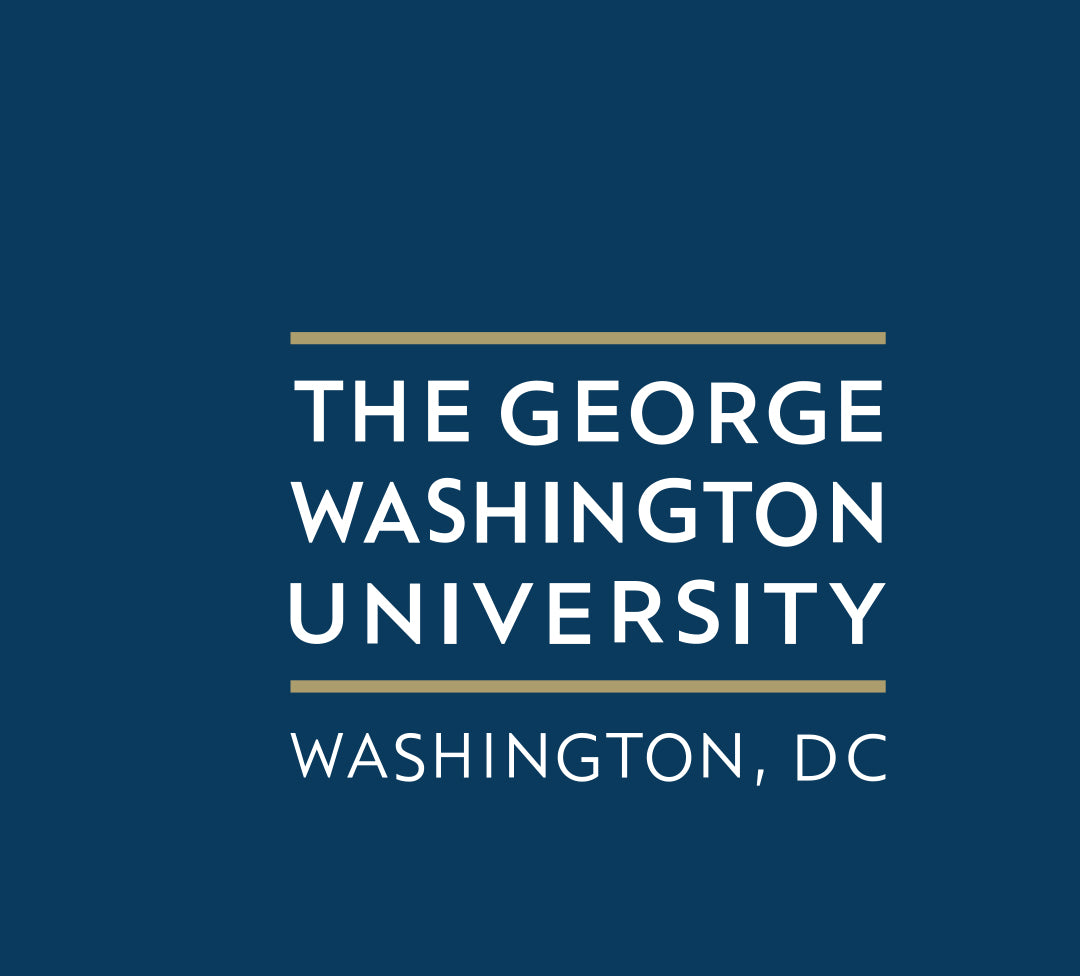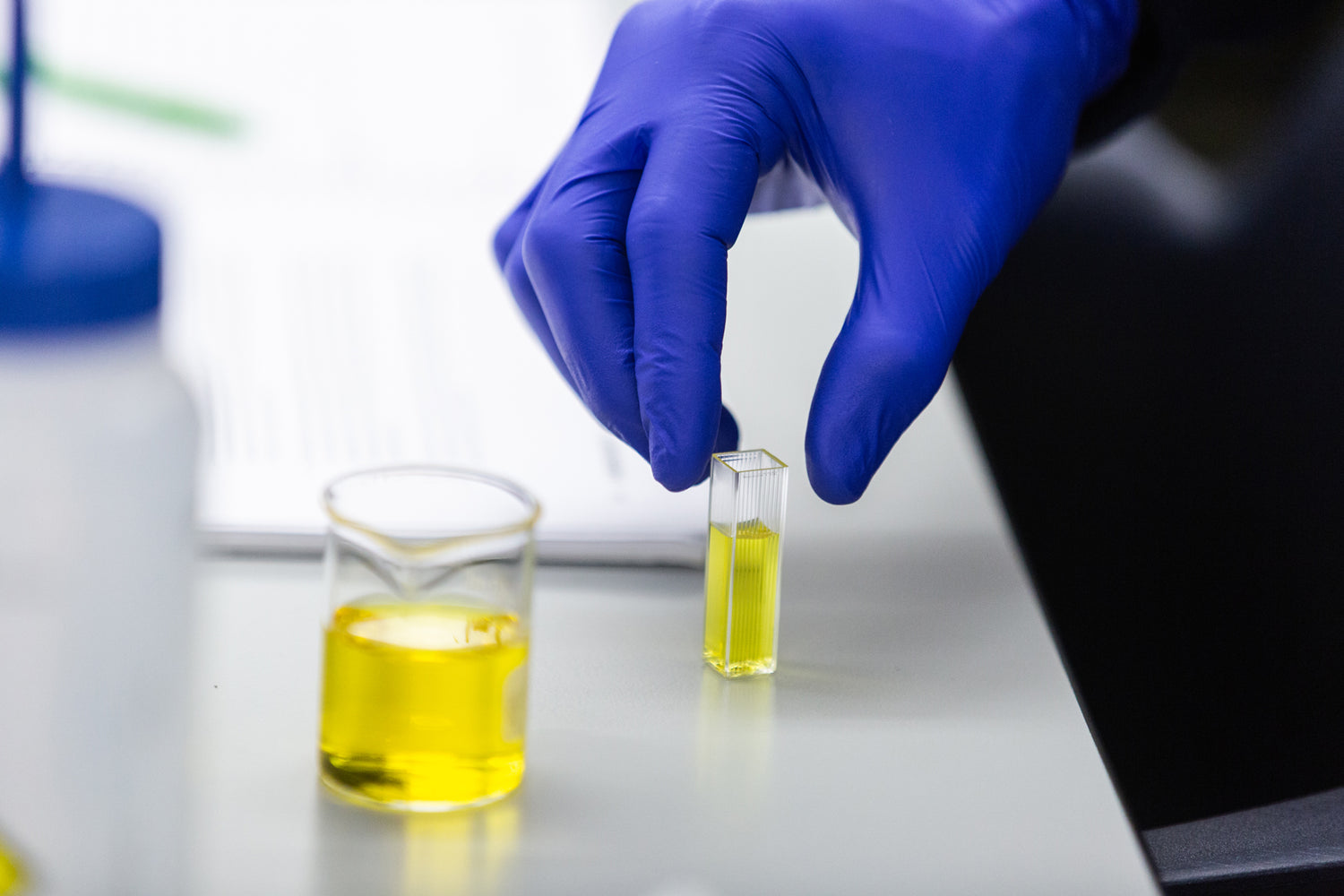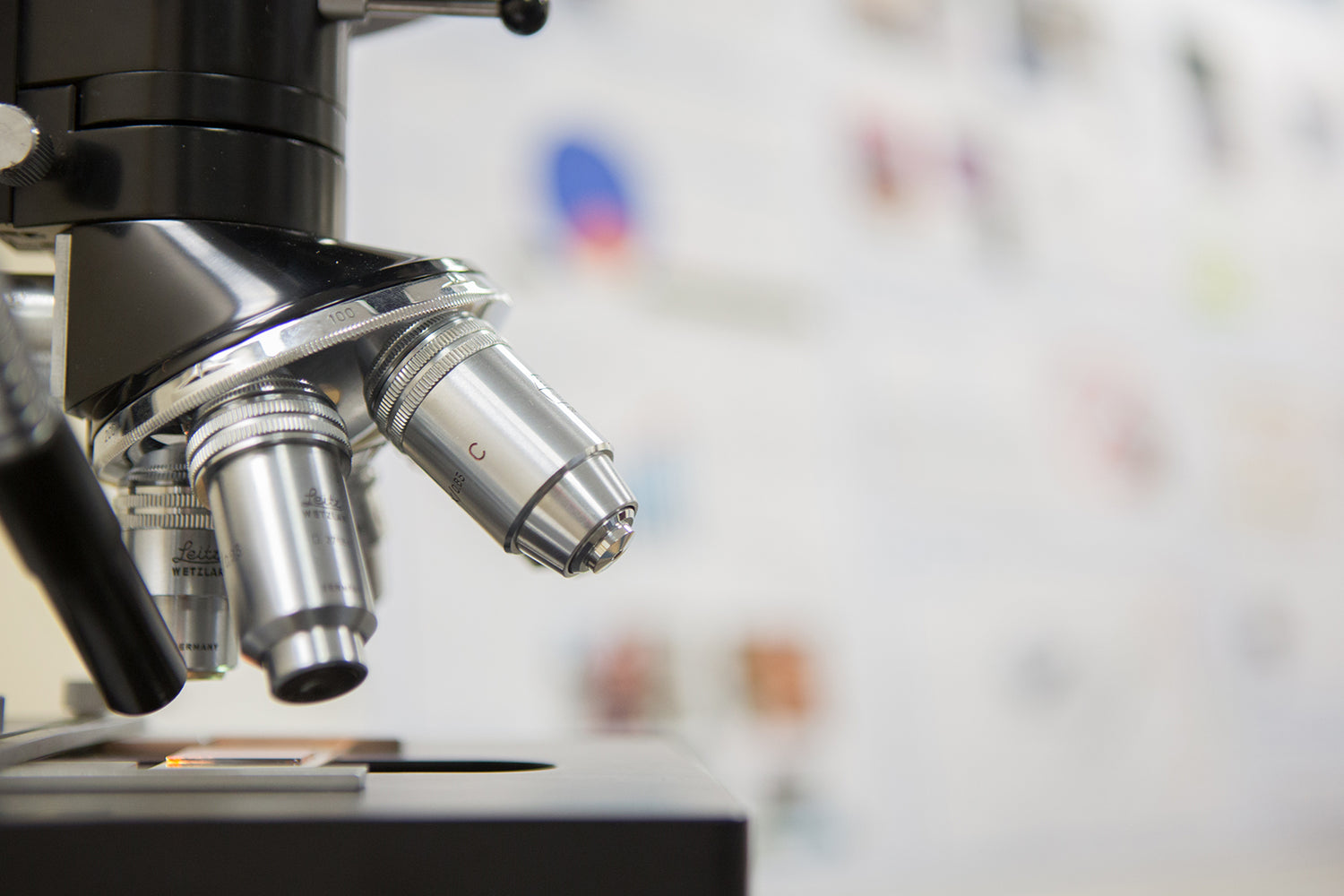 Evidence-based science and technology
Made with advanced nanofiber material engineered and tested by material scientists from the George Washington University, in Washington, DC.
Doing right by the planet
Aclarawell is a fashion-tech forward company, bringing advanced science, style, and sustainability to everyday products.
We believe in making things in the US, reducing our carbon foot print, reducing waste, and keeping everyone safe.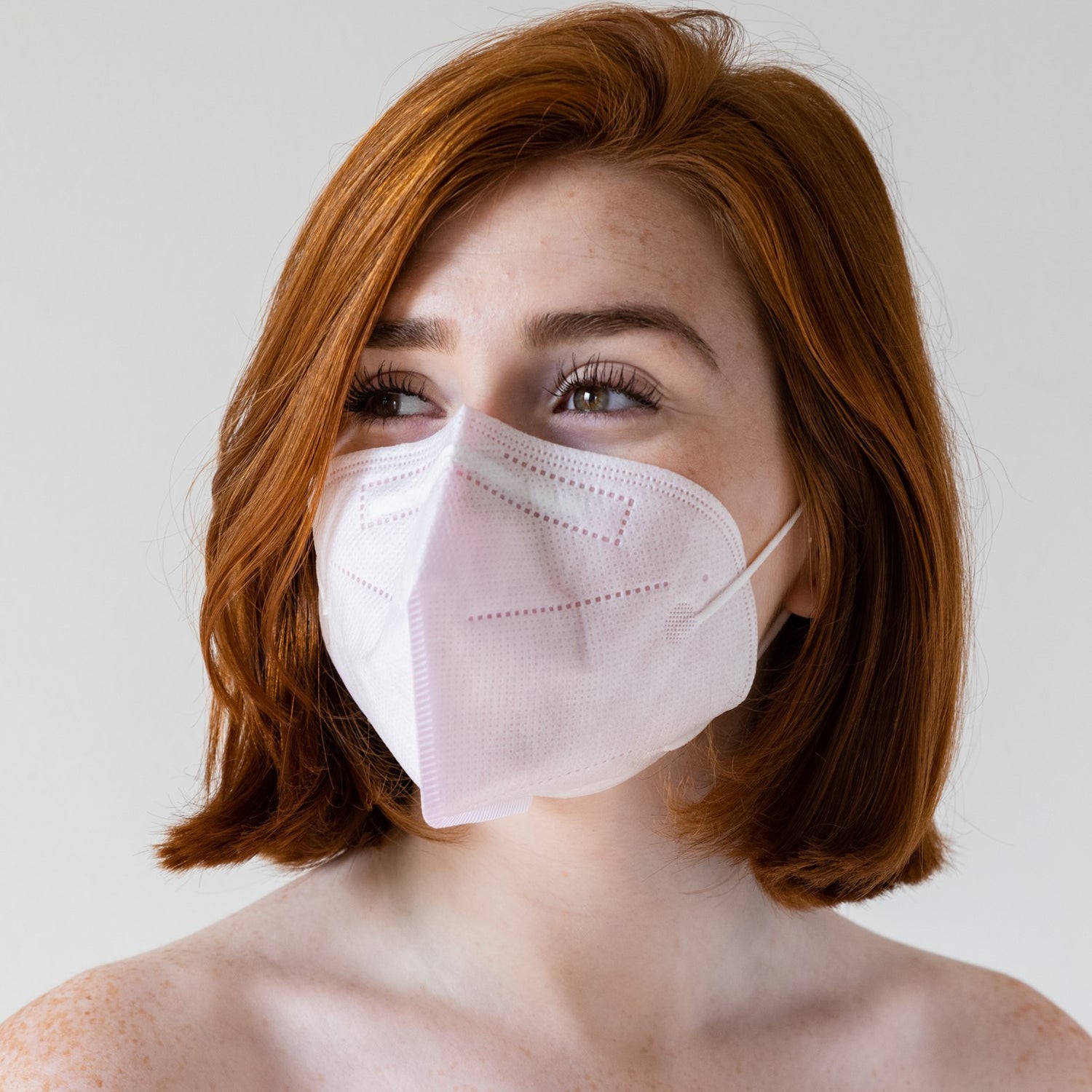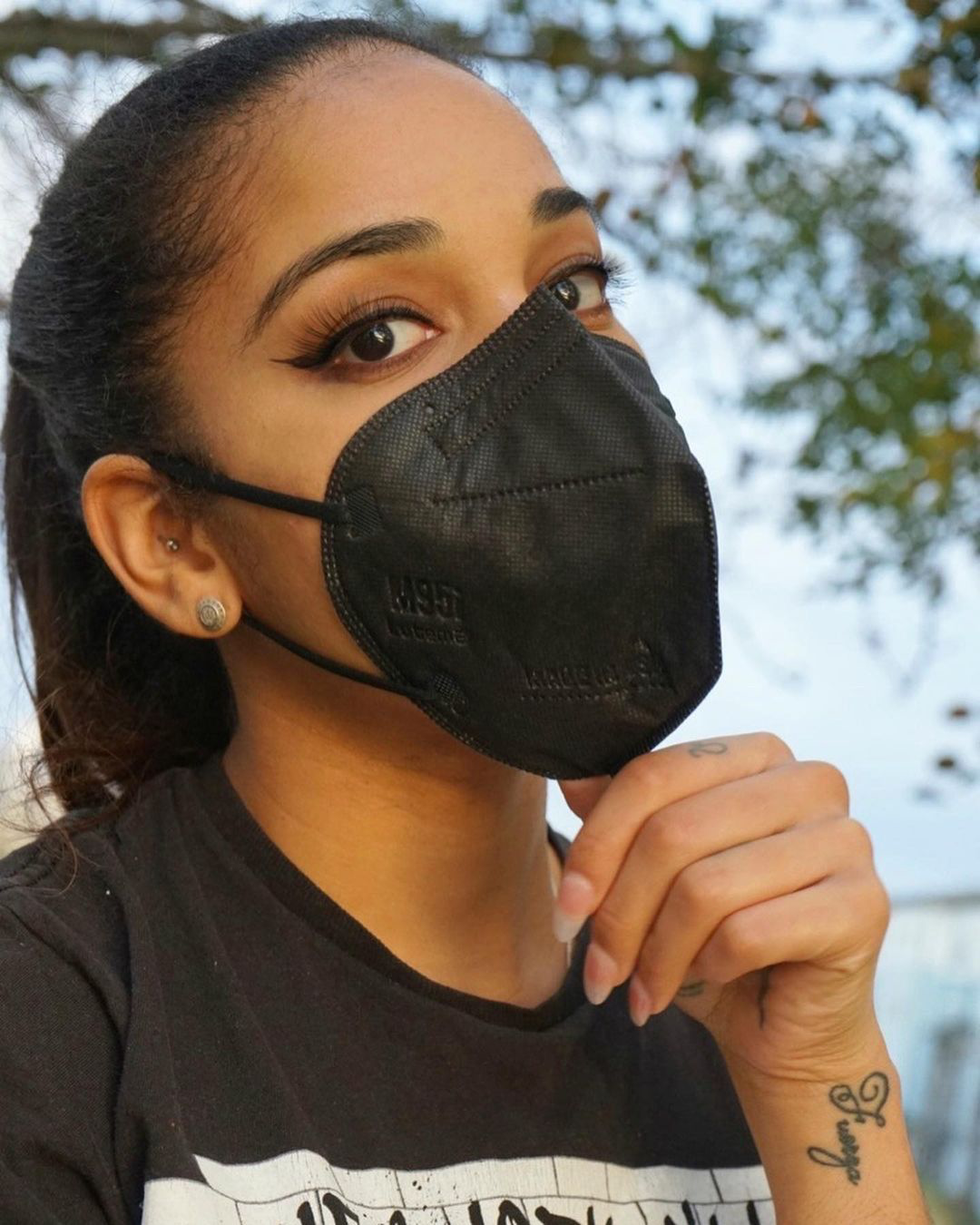 A new kind of respirator
Multiple-use. Ultra-breatheable.
Aclarawell's KF94 respirator is the first of its kind to feature a highly advanced mechanical filter, fused with rose bengal, to create a highly effective filtration device combined with the most breathable material.
Manufactured in an ISO 13845 (ISO Medical Devices), FDA registered facility .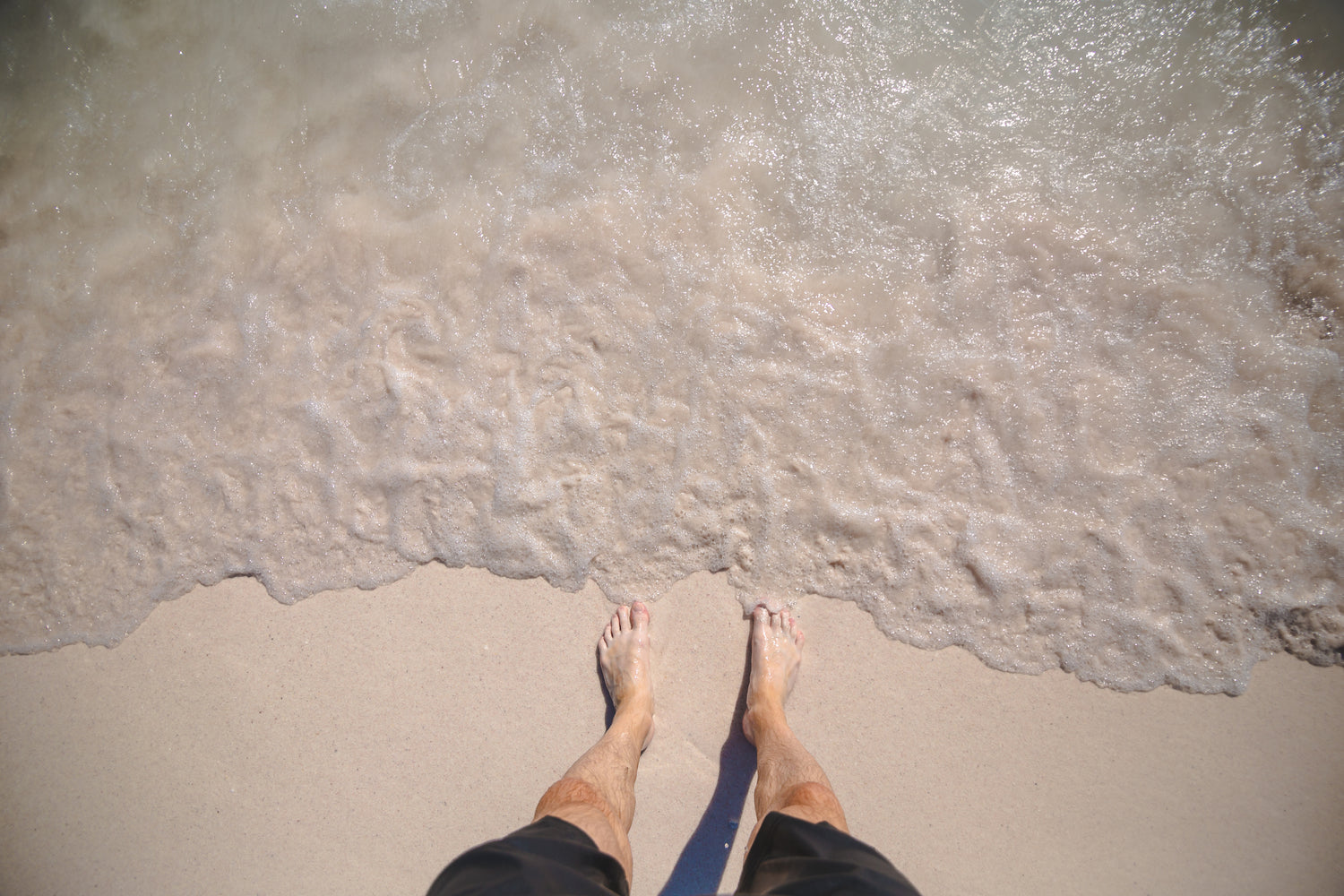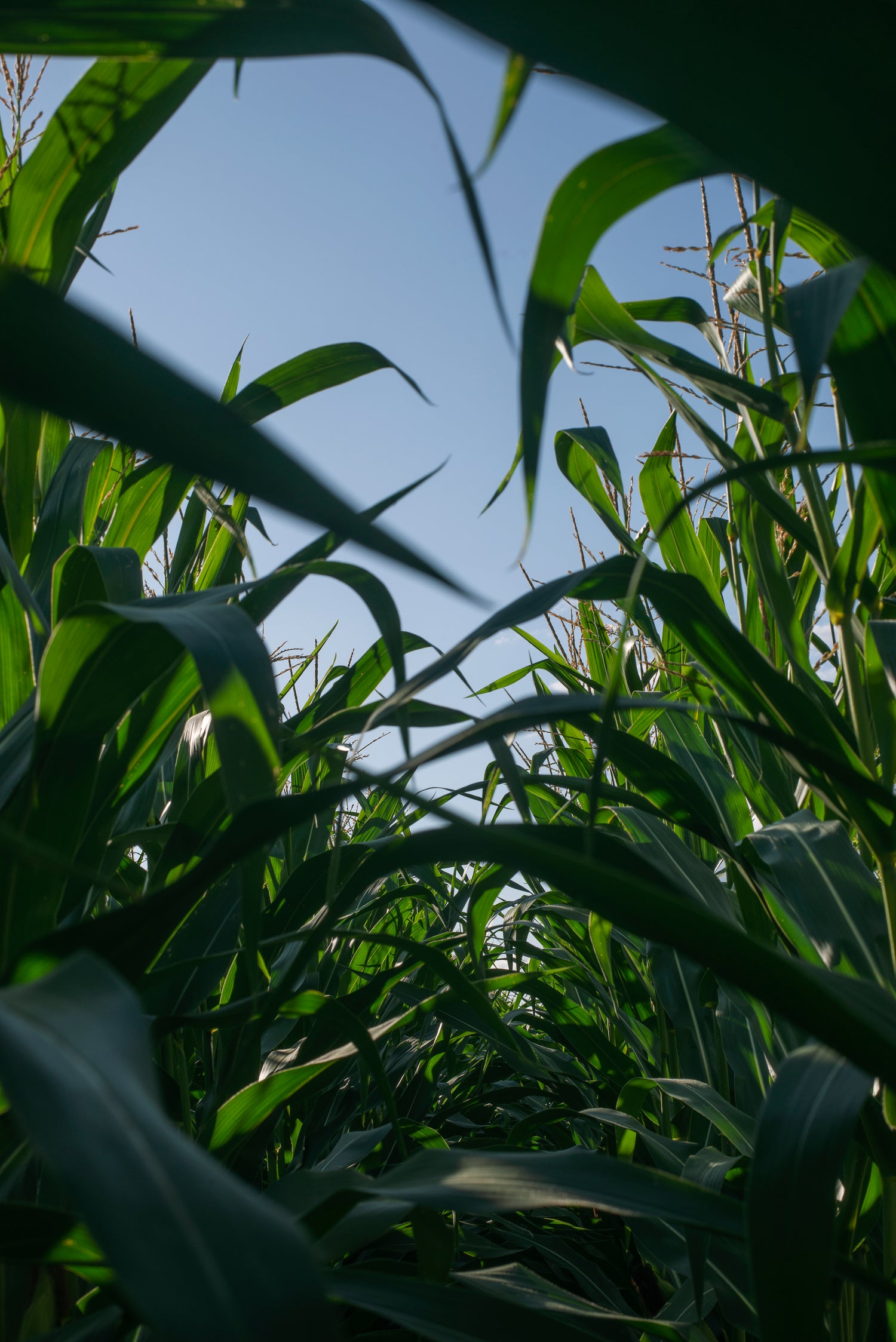 Working towards the future
Pretty soon, all of our product materials and packaging materials will be 99% biodegradable or higher, with most materials sourced from the United States or North America with one goal: a more sustainable future.